For life coaching, I offer different solutions, both short-term and long-term and tailored to your needs.

Values – Session
Understand what drives you in this 90 min session
cost: € 100
This session is designed to help you uncover what drives you in life.
We all have values. Our values are the things that we believe are important in relation to how we live our lives. Our values should (ideally) determine our priorities in life, and they are generally the measures we use to determine if life is heading in the direction we want it to. Life is usually going pretty well, and we feel content and satisfied when the decisions we make and the way in which we act match our values. However, when these don't align with our values, that's when we start feeling like something is 'wrong' and this can lead to unhappiness and frustration. To avoid this frustration, we must make a real effort to identify what our values actually are.
Whether we recognise them or not – values exist! We can make life much easier for ourselves by acknowledging our values and by making plans and decisions that honour them.
Join me in this session to learn more about yourself. You will leave the session with a sentence like this: 'I am honest, loving and caring.'
To book this session, please send me a message with your general availability. My booking policy applies.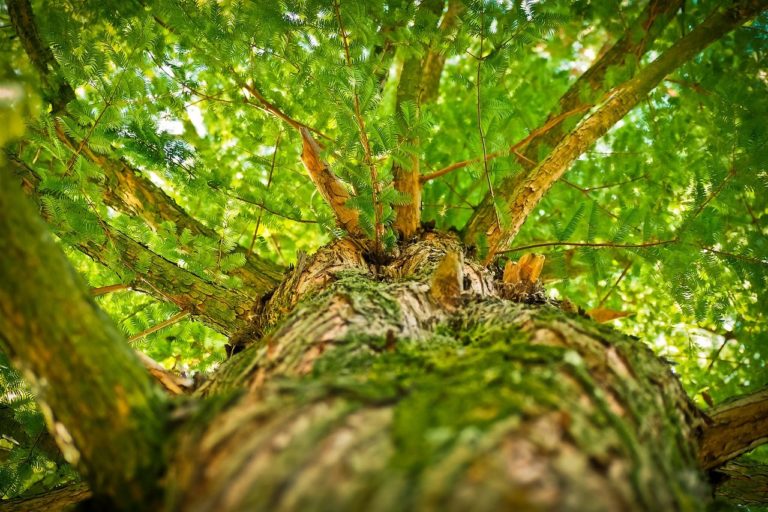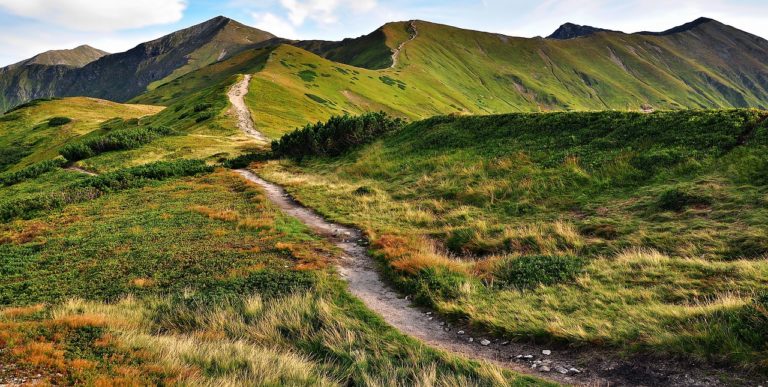 Goal-Setting – Session
Set realistic goals to reach your full potential in 90 min
cost: € 100
Whatever it is you want to achieve in life, goal setting will help to get you there.
During this session I will help you to establish clarity around the following questions:
What is it that you would like to create most in the world?
What is it that you're going to be able to see, hear, feel, sense, experience once this goal is happening?
What greater purpose might this goal fit into?
What skills, capabilities or resources do you currently have that might assist you in attaining this goal?
What skills, capabilities or resources do you think you need to gain, develop work on to help you accomplish this goal?
In this 90 minute session, we will look at your goals and evaluate how they fit into your life and how you can achieve them.
To book this session, please send me a message with your general availability. My booking policy applies.
Life Coaching – Plan
Work on your goals and develop an action plan over 6 weeks
cost: € 500
If you want to make lasting and sustainable changes in your life, this package is for you. Through a period of (at least) 6 weeks with approximately one 90 min session per week, I will help you to explore your underlying values, beliefs, and core identity. With this in hand, you will be ready to face any changes in life you want to make.
I design a coaching plan according to your personal and individual needs and goals. Please make sure to book a free first call before committing to this pass.
To give you an idea of what a 6 session pass could look like, here an example:
Session one – we will look at your story and your goals.
Session two – we explore your values and ideals.
Session three – What are your roadblocks and what is holding you back?
Session four – We will take a look at your past to see how it is affecting your present.
Session five – We will explore your passion and your vision.
Session six – At this point we will agree on your next steps.
To book this plan, please get in touch for a free consultation. My booking policy applies.