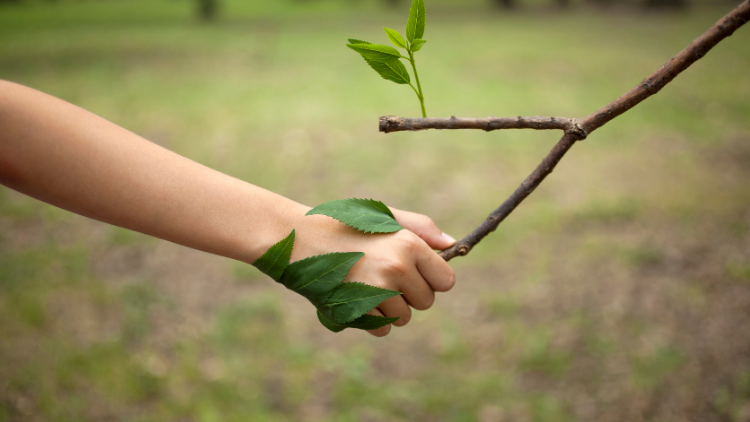 Enrol today if you want to make a difference in the way you react to news about our global challenges.
In this course, you will learn to take yourself seriously in these times of climate change. You will learn what your 'gut reactions' to news or events can mean, how to respond to them and how to use them to your advantage.
I have comprised ideas from environmental sciences and applied psychology to give you a well-rounded idea of how you can meet the challenges of our present time. At the end of this course, you will understand that only you are in charge of your life.
I guide you through our current predicament of multiple planetary crises, look at common emotional responses to climate change, dive deep into your ability to react to the news, and finish with an overview of how to take action in a way that is right for you. Throughout the course, I provide you with workbooks for your own reflections.
This course is hosted on Udemy. Please follow the instructions there to join.